The University of Michigan- Dearborn is an absolute great place to pursue a degree in Digital Marketing! The Digital Marketing programs that the University of Michigan- Dearborn offers allows the student to really dive in, and learn what they will be doing in real-world situations by offering some helpful opportunities. As a student of the University of Michigan- Dearborn community, I have gained and learned so much. When it comes to the professors, they all have had many years of work experience in the areas they are teaching, which really shows in their lectures.
However, the world of Digital Marketing is an ever-changing field. As is marketing in general. What you learn in school, could very well be out of date within 5 years or so from you graduating. If you are somewhat unsure where to go while looking for a Digital Marketing degree, and want to start your career with a head start, then the University of Michigan- Dearborn is the place for you!
Check out this link for more information https://umdearborn.edu/cob/undergraduate-programs/majors-minors-curriculum/majors/digital-marketing?gclid=Cj0KCQjw6sHzBRCbARIsAF8FMpXhInniYmYDia8wvV9zLerYzQr-PZwX21sfgPox6fe-qQQNgDjh0ogaAoa1EALw_wcB
Michigan State Digital Marketing Offerings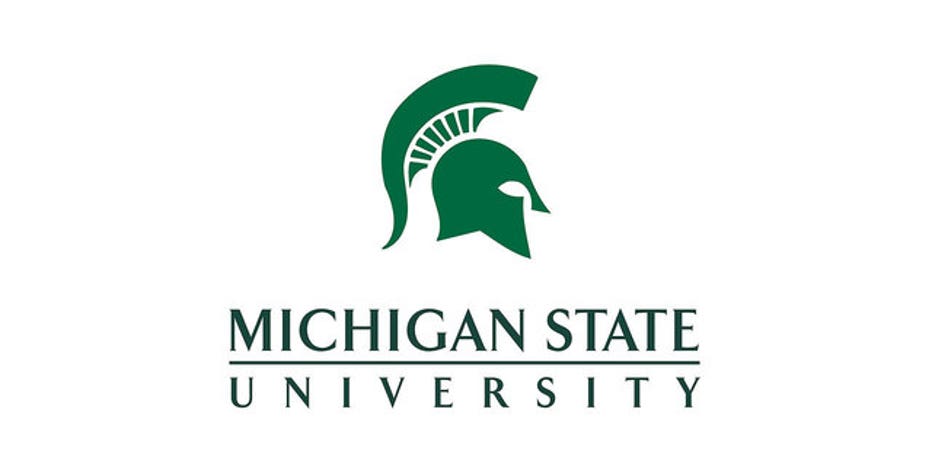 MSU offers a lot when it comes to a Digital Marketing Degree. Looking at their Academic Programs catalog, https://reg.msu.edu/AcademicPrograms/ProgramDetail.aspx?Program=6049, you will find a whole host of classes that will give you valuable experience when pursuing a degree in Digital Marketing. Michigan State University is another great option for someone that lives in Southeast Michigan.
You can learn more by visiting MSU's Office of Admissions website at https://admissions.msu.edu/academics/majors-degrees-programs/marketing.aspx
Central Michigan Digital Marketing Offerings

Central Michigan University also has an outstanding Digital Marketing catalog and their website, https://go.cmich.edu/academics/Undergraduate/Find_Program/Pages/Marketing_General.aspx gives some really interesting facts and figures about how your degree can help you for your career AND in the industry!
Grand Valley State University Digital Marketing Offerings
While still fairly new, Grand Valley State University has a pretty well established Digital Marketing catalog. This can help prepare students for what the industry demands. For more information, check this out! https://www.gvsu.edu/acad-view.htm?programId=6C8EB65C-D71B-9136-B9C6C8CF10D7F640
All in all, Michigan has many programs available to those that wish to pursue a degree in Digital Marketing. It should be noted though, that this is just a brief list of some of the opportunities. I implore you to do more researching and discover all the possible options for school. The possibilities are endless!